Avoid these 6 common mistakes in building strong relationship with your EMS partner
Learn how you can take your relationship with EMS partner to the next level!
We gathered the top 6 Don'ts in electronics manufacturing based on the knowledge we have gained over the years being on both sides of the table: as an OEM, and as an EMS provider. Above all, it's always advantageous to acknowledge the strengths and threats in order to identify and manage the risk.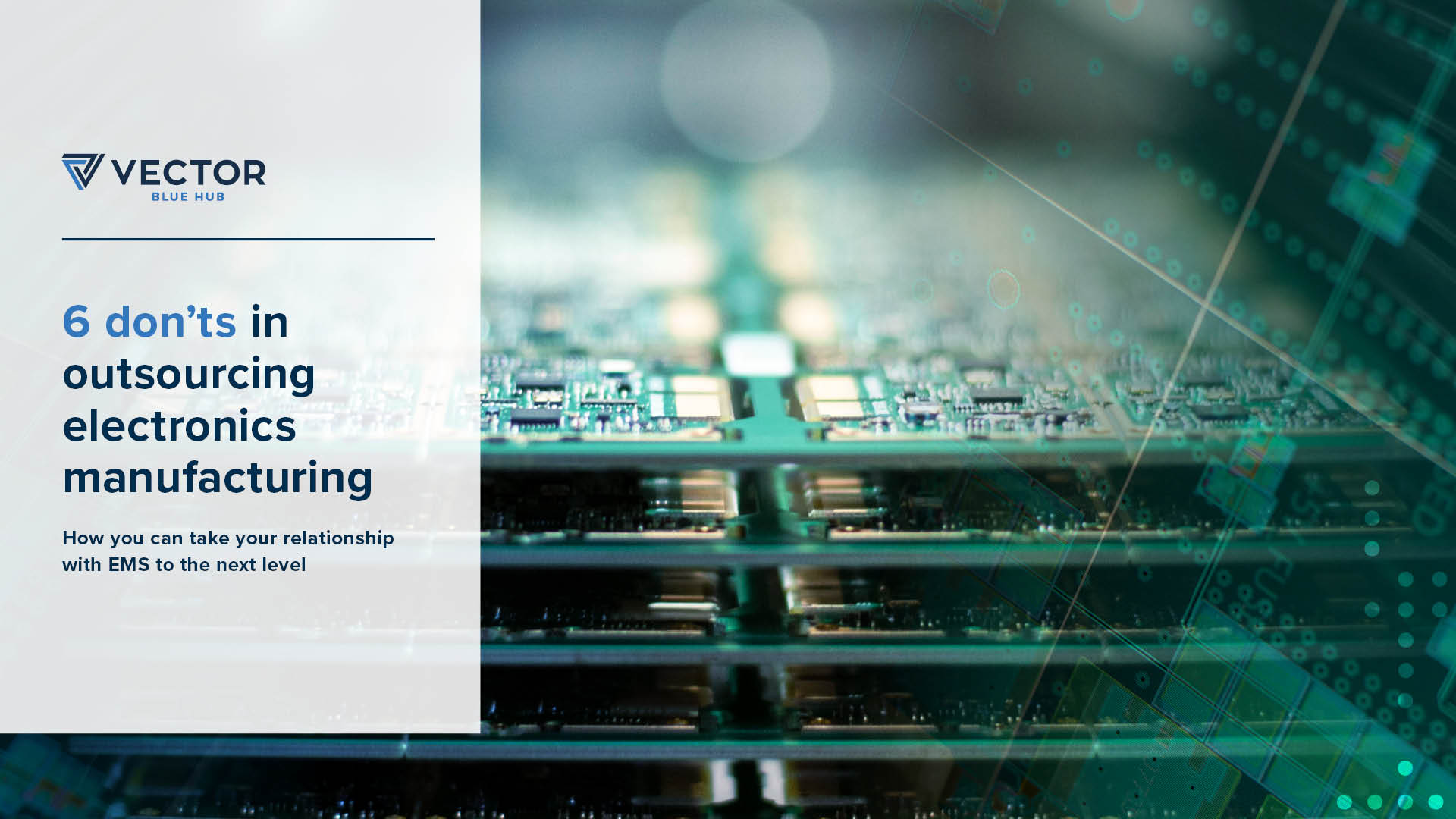 In this ultimate guide, you'll discover:

what you can expect from your potential EMS provider,
why it's vital to choose an EMS company that fits your needs, values and approach to business,
what a reversed timeline is, and why you need one,
the science of design and manufacturing under one roof: what works for your business,
why you should take the lead in pursuing a transparent supply chain strategy.