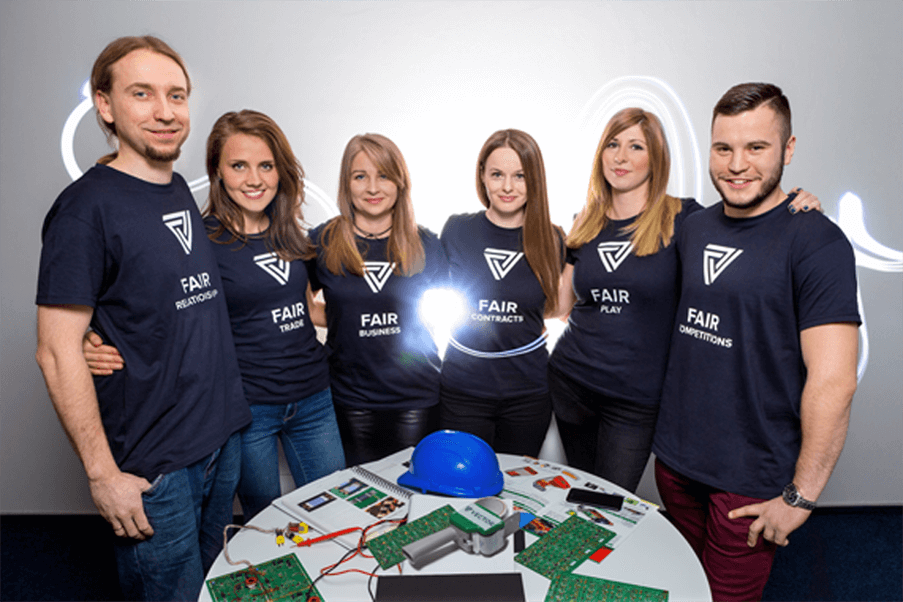 Honestly
We value honesty, both in our business and as co-workers We put a premium on sincere and open communication We take full responsibility for the promises we make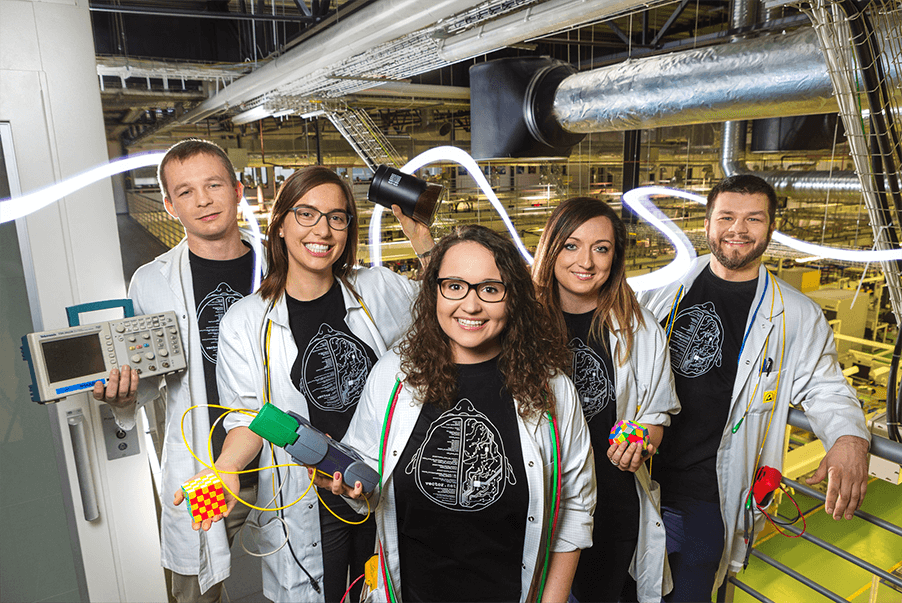 Competence
We always keep learning, because only this way can we become the best experts at what we do. We ensure the quality of our work; a decent minimum is not enough for us. We help each other and are happy to share our experience.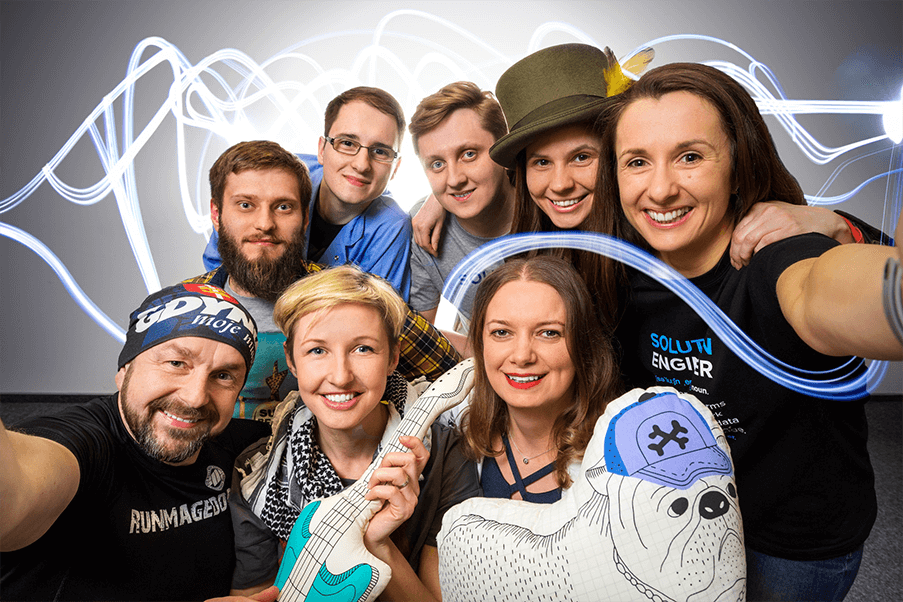 Openness
Openness is a cornerstone of our company. We value unconstrained communication and are all on first-name terms. We create an inspiring environment where we gladly share our ideas and look for the best solutions together.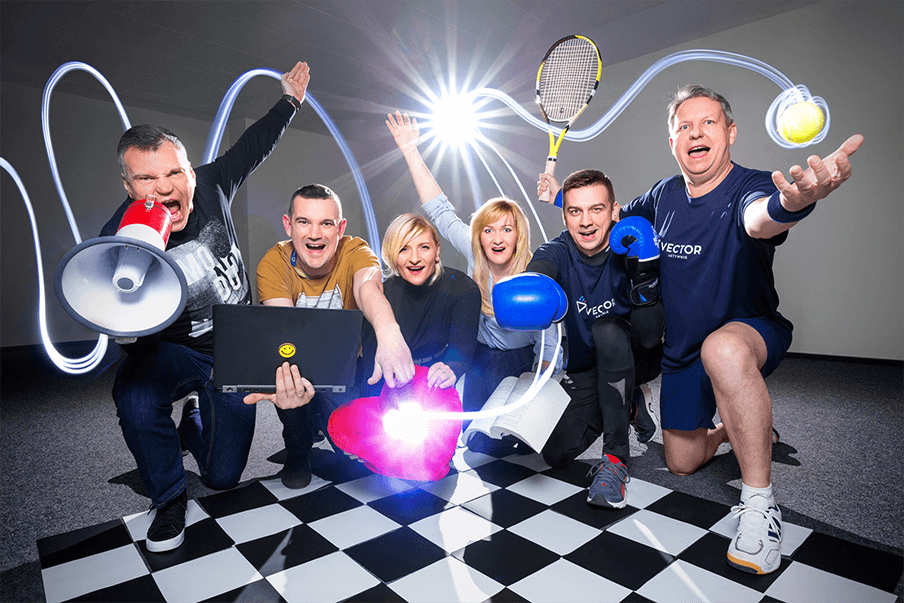 Initiative
We look for creative solutions and ways to improve the way we work every day. We have the courage and determination to take up and pursue challenges. We eagerly get involved in sports and community initiatives.