10 things you need to know when choosing your Electronics Manufacturing Services partner
Date of publication:
01.04.2020
You've got an idea for a new electronic product or even more: you've got a complete design for your solution and all you need to launch the product is a reliable partner who will turn your vision into a physical product. There are plenty of companies which provide such services and you are surely wondering what criteria you need to choose the best partner to work with.
To help you make the best decision in selecting a company to produce your electronic devices, here are several aspects to consider when making such a decision.
1.
Experience in electronic product manufacturing

The most important thing is to find a company that has long-standing experience in manufacturing electronic devices. Only such a company is capable of meeting various specific requirements associated with the launch of new products or an upgrade of existing models to meet growing market requirements. This will guarantee the high quality and reliability of your products. Check how long the company has been in the electronics business and review its customer references.
2.
Flexible production process management

The company you are vetting must manage its production process in a flexible way. You need to check if it has a flexible factory layout and a capability to retool production lines. It is also important if it can adapt the manufacturing process to accommodate flexible batch quantities, because this saves you having to overstock components. Such an approach allows you to flexibly convert any increase in market demand into the volume of manufactured electronic devices. So it is important to make sure if the company can expand its production very quickly.
3.
Electronics Manufacturing Services Process

Regardless of whether you need an entire contract manufacturing process or a specific range of capabilities, you should have the option to choose only the services you need to manufacture your electronic device. Check if the manufacturing process covers all the following stages: Surface Mount, Automated Optical Inspection (AOI), Through Hole, Assembly and Box Build, Cable and Wire Assembly, Testing, Inspection, Coating, Pack & Ship.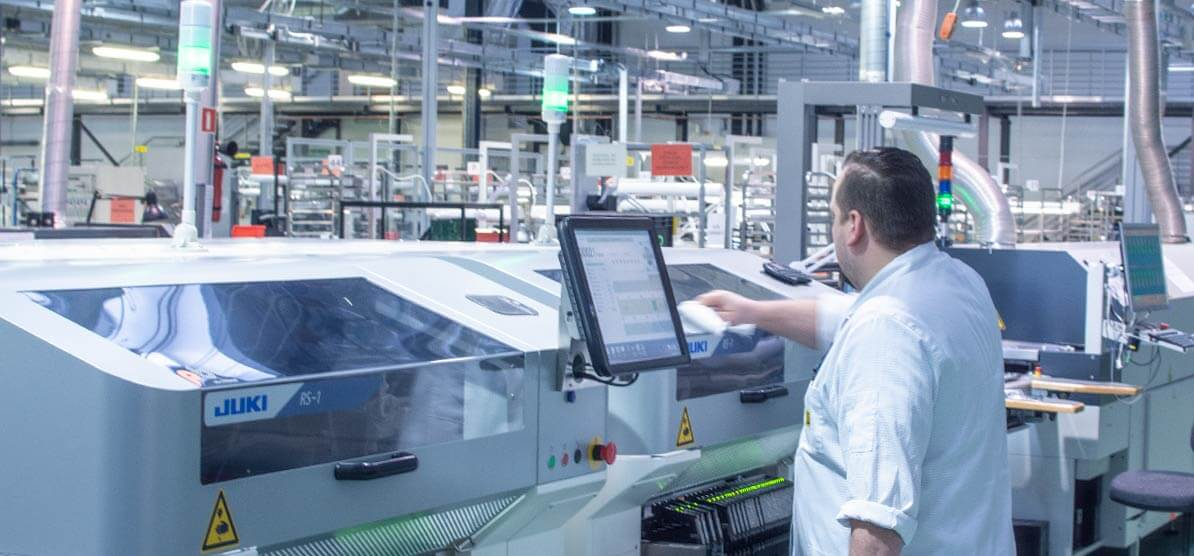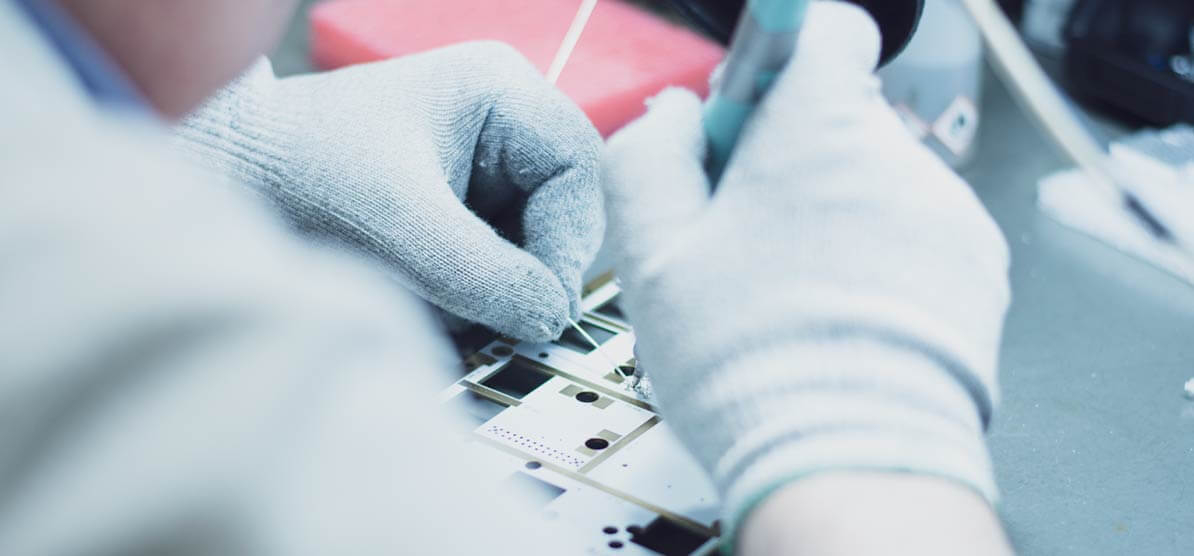 4.
Design capabilities

Regardless of your partner's production capacity, it is significant to know whether they can also support you in hardware design, electronics design and software design. And it doesn't matter if you need to design a product from scratch or just revamp your electronic device's design documentation and tailor it to the production process: Design for manufacturability (sometimes also known as design for manufacturing or DFM) or Design For Assembly (DFA).
5.
State-of-the-art technologies

It is a good idea to find out what technologies your future electronics manufacturing services provider specializes in, what machine park they have and what tools they use, whether they have laboratories for all kinds of tests and how they are equipped. All these aspects will impact the design and manufacturing of your devices and, in consequence, the market competitiveness of your electronic product.
6.
Prototyping

Prior to launching electronics manufacturing, sometimes it's a good idea to make a prototype of the electronic device to validate the work of the engineers responsible for the product design. This would also be an opportunity to examine the device in terms of how easy it is to assemble during the manufacturing process, how optimized the components and materials are, and to visually assess the appearance and ergonomics of the product itself. This is why the potential EMS provider must have a broad range of prototyping capabilities.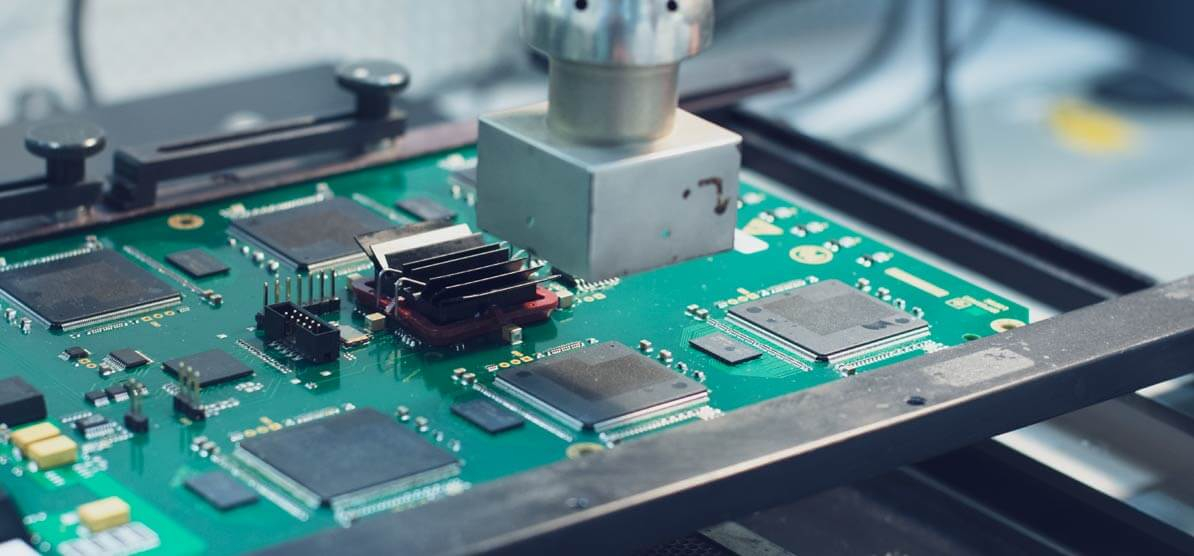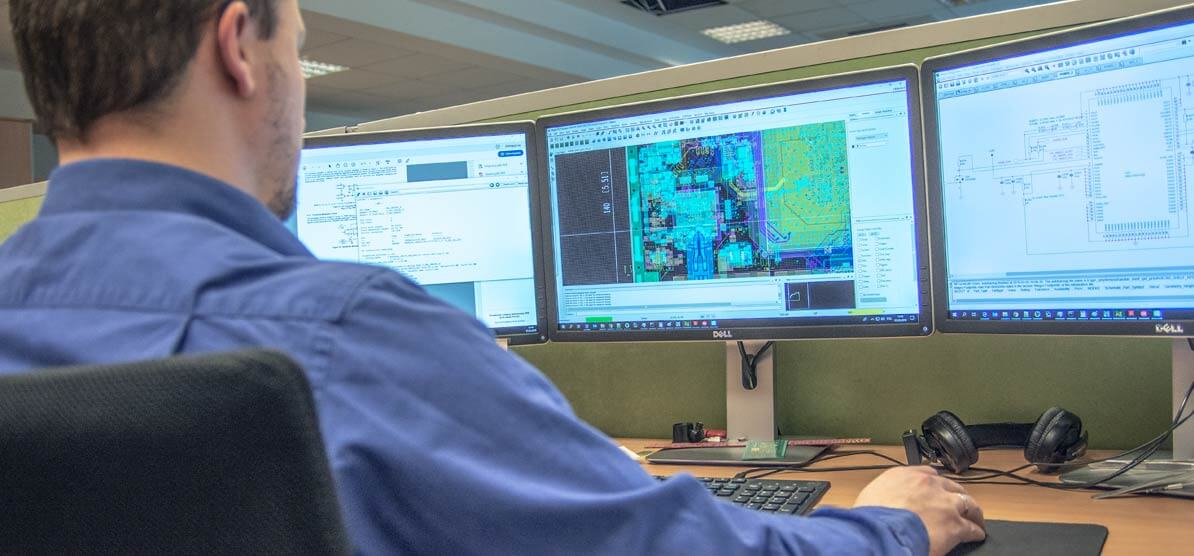 7.
Product testing

Another thing to double-check when selecting an Electronics Manufacturing Services provider is their experience in the design and use of testing systems and tools. Does the company have electronics device design and manufacturing departments, does it have the capability to flexibly build a testing environment tailor-made for your product or design a complete testing solution at the device, board or component level from scratch?

The component prices (BOM) make up a large percentage of your product's value, so only choose as your partner a company that has specific chain of delivery standards and procedures in place, including a system for selecting and vetting their future suppliers: a New Supplier Introduction (NSI) process. Also, check if the company works with brand-name, tried and true suppliers and authorized distributors because the repeatable quality of your product depends on it.
9.
Certification capabilities

You also should find out if your future EMS provider can support you in the electronics product certification process. It's essential for at least a number of reasons, the most important of which is to make sure that the quality of the manufactured electronic device meets international standards and if it meets the required safety criteria. Moreover, when you plan to launch an electronic product in various international markets, it is worth having an advisor who will help you obtain the required certificates, local to the country where your device is to be exported to.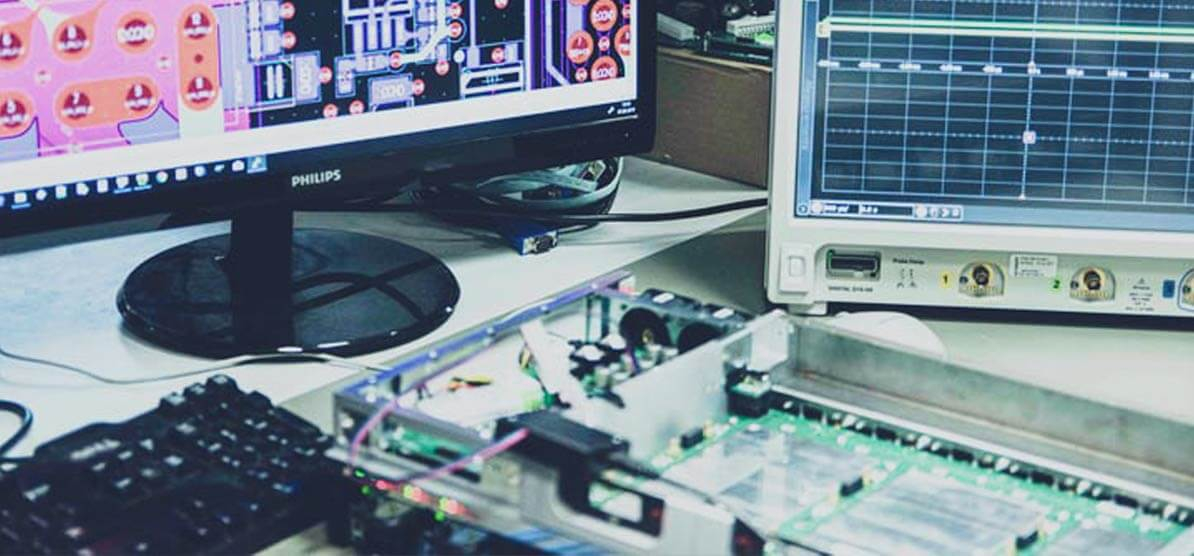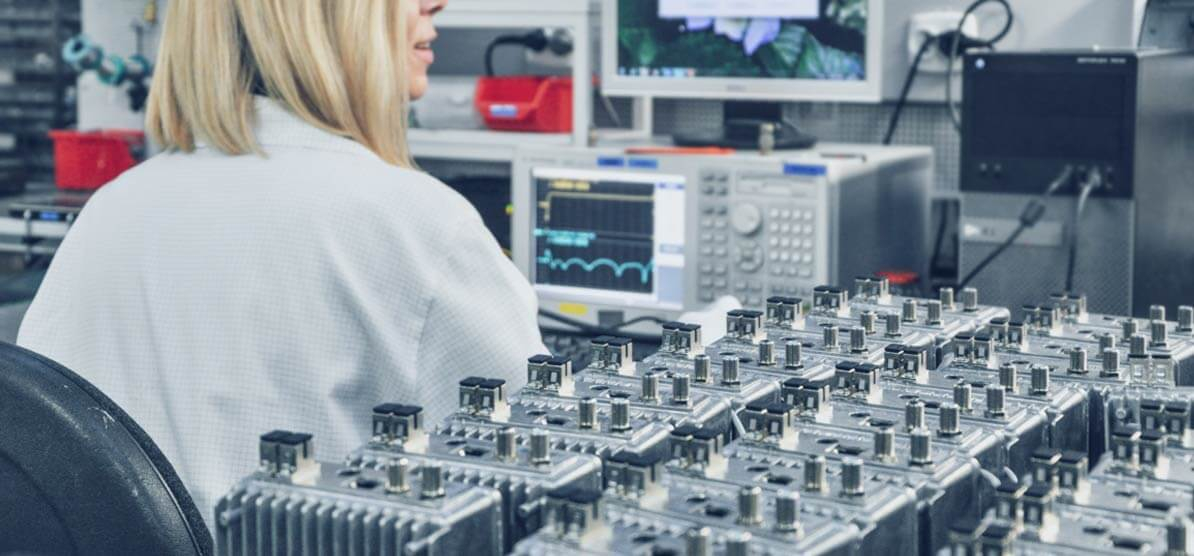 10.
Experienced team

A company is a team of people so make sure to get to know the team behind the manufacturing process. Find out if it has comprehensive technological skills, if it has the capability to quickly adapt to your requirements and what its experience in managing manufacturing processes for various industries is. But most of all, you should consider whether you feel comfortable working with this specific group of people who are to shortly take charge of turning your design into a product.




If you are looking for an Electronics Manufacturing Services partner, make sure to get in touch with us!