Operational Excellence in Electronics Manufacturing Services - dispelling 5 myths
Date of publication:
15.10.2020
Electronic Manufacturing Services (EMS) companies need to make smart decisions that bring real value to the customer, whether in product design, prototyping, or contract manufacturing. With operational excellence, they can achieve the highest levels of agility by doing things better, faster, and more flexibly.
However, operational excellence is often a misunderstood aspect of the electronics industry, which is why we decided to take a closer look at the top five myths about operational excellence in the electronic manufacturing services (EMS) industry.
Myth #1 - Operational excellence processes function in the same way for every electronic manufacturing services (EMS) customer
Suppose you have developed processes that embrace problem-solving activities e.g. printed circuit board assembly (PCBA), and you implement them across a multifunctional structure. However, operational excellence is something more than just following a process, as it is the philosophy that we need to follow, with the focus on the mindset and guides rather than rules. Being excellent has its roots in the company culture and the actions that employees take in your business operations. By always seeking to give the best, the electronics contract manufacturing (ECM) team commits to continuous improvement and sustainable development, thus changing how the whole company operates.
Since everyone knows the theory, why do problems appear when it comes to the practice? Many of us forget that one of the key factors behind our decisions is … our humanity. Without empathy, and a good understanding of the need for a third party, we fail to react accurately and effectively. For instance, when the COVID-19 outbreak first affected supply chain management, maintaining the continuity of supplies and the availability of components became a difficult challenge for original equipment manufacturers (OEMS). Without acknowledging the significance of the problem, and the fact the customer also has obligations, many Electronic Manufacturing Service (EMS) providers lost both the customer and their business continuity. If they cannot care for the product like it was their own, they are unlikely to be rated as easy-to-do-business-with.
To sum up, the processes will not work in the same way for every customer. Taking good care of the customer goes way beyond operational excellence, which is sometimes considered an organization-centric approach rather than a holistic one, enabling effective decision-making and aligning more with the goals of sales and operations.
What then, as a customer, do you need in your Electronic Manufacturing Services (EMS) partner? Flexibility, empathy, years (sometimes decades) of experience gained in design and manufacture, and a can-do attitude. If all you have is a hammer, then every problem looks like a nail. What's more, companies that design and manufacture under one roof can nurture any given project at every stage: from the conceptual phase, through designing, management of product certifications, industrialisation, new product introduction (NPI), to serial production of electronic devices.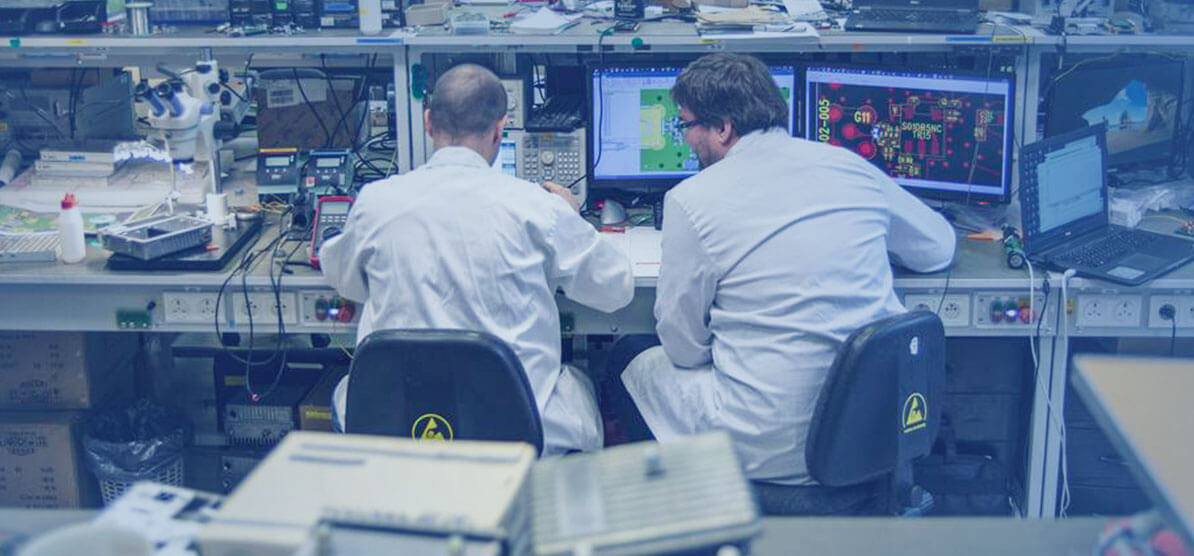 NPI (New Product Introduction) test engineers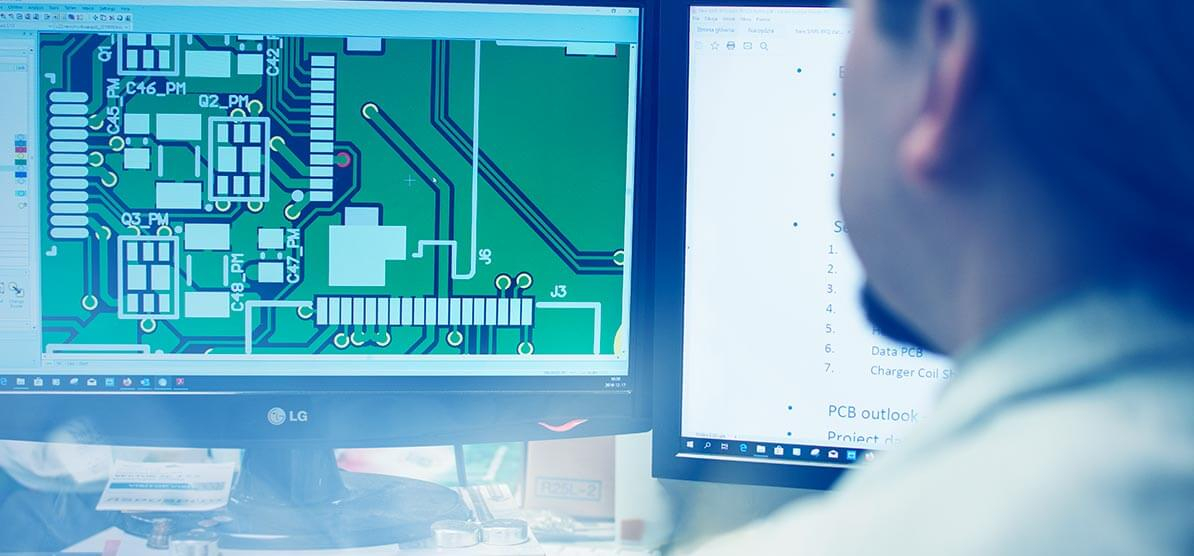 PCB hardware design engineer
Myth #2 - Implementing operational excellence methodologies is only about reducing costs
One thing is for sure – excellence can help electronic manufacturing service (EMS) provider save time and money. However, we shouldn't consider the latter as the primary goal of switching to guiding principles based on operational excellence. On the contrary, the EMS company should work on ways to provide real value for itself and, therefore, how to invest customer's money more wisely.
For instance, when discussing the overall cost of the delivered products, the electronic manufacturing services (EMS) partner should base the estimate on the Total Cost of Ownership (TCO) method, which covers both direct and indirect expenditures. It considers the costs of the components and other often overlooked costs, including transport, logistics, customs, and other hidden expenses. As a result, leveraging a lean and cost-aware approach can bring benefits for both the electronic manufacturing service (EMS) providers and the customer.
Myth #3 - Operational excellence is a synonym of continuous improvement
Continuous improvement and operational excellence go hand-in-hand with achieving a lean organization, but they are not synonymous. Continuous improvement happens incrementally, step by step, and focuses on continually improving the design and manufacturing processes. There are many tools to achieve this, such as:
Kaizen - in Japanese it means "change for the better". Its foundation is strongly related to delivering value over short spans, knowing that each team member takes their actions within a larger entity. First and foremost, Kaizen teaches that small changes will bring a more superior result in the future, when applied consistently.
PDCA - the method name is the acronym of Plan, Do, Check and Act. This four-stage cycle encourages you to repeat the steps continually, whenever you find an opportunity for improvement.
5S - Sort, Set in order, Shine, Standardize, Sustain. At a glance, we can see it teaches that it's unwise to strive for perfection while circumstances are changing dynamically. Strive for growth, because you can improve even the most efficient process with newer methods and standards.

On the other hand, operational excellence goes beyond the tools, and, as mentioned earlier, it's managed by mindset and guides. It focuses on the "why" instead of the "how", because without knowing, for instance, why optimizing the New Product Introduction (NPI) process is required, even with a full understanding of how to do it, the actions will be more mechanical and lacking in self-initiative. The more that employees acknowledge the purpose, the better the results we can achieve, especially when working with frequently changing requirements and environments in the EMS industry, along with the continuous integration of changes in the Bill of Materials (BOM).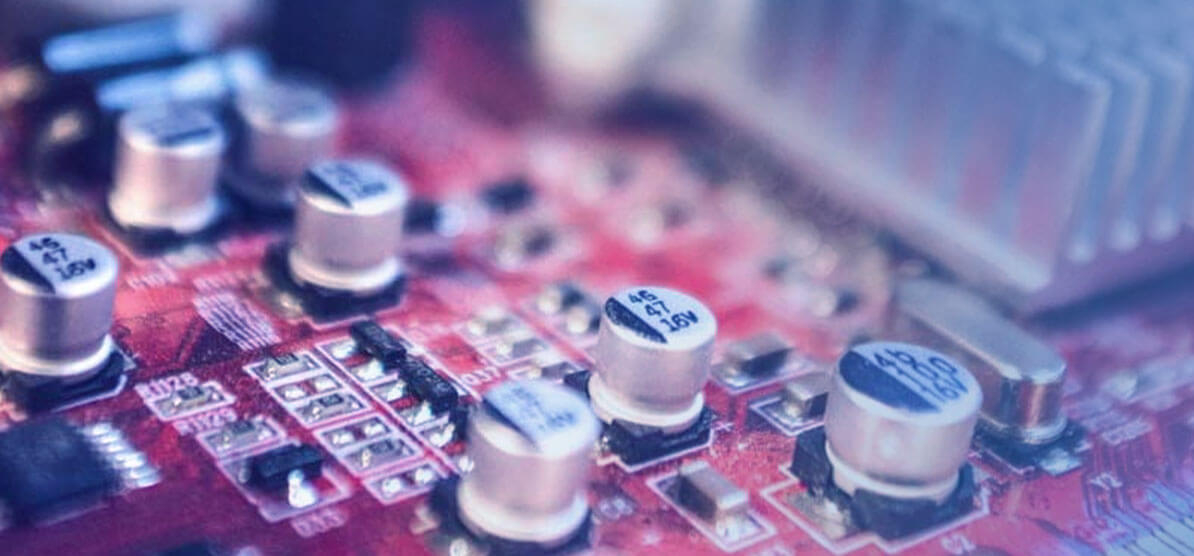 New Product Introduction (NPI): PCB assembly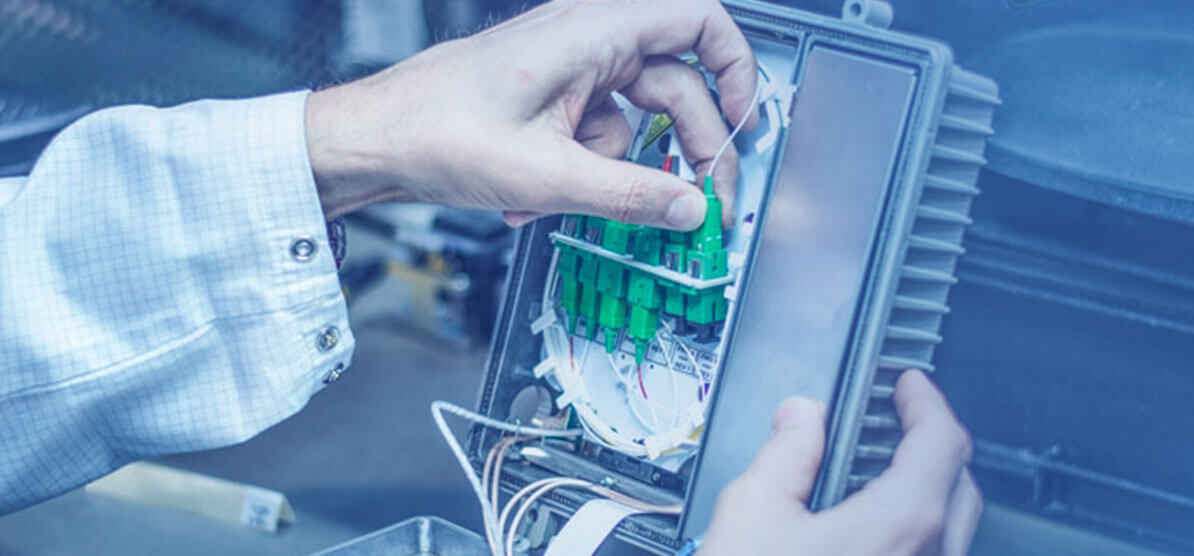 Hardware assembly - fiber management
Myth #4 - Operational excellence is only for manufacturing
We tend to assume that operational excellence is only about manufacturing. Most lean activities indeed eliminate waste in the production of goods, assembly, and other repetitive processes taking place in the manufacturing plant. However, we can apply most of it to any area of the organization. Contract manufacturing is just one of hundreds of puzzles for a company that offers Electronics Manufacturing Services.

Thanks to operational excellence, we can improve electronic manufacturing services in:
Myth #5 - Operational excellence in the Electronic Manufacturing Services (EMS) industry is a solution to any problem
Let's take a close look at this example: an electronic manufacturing service (EMS) provider finds a customer who requires the production of 50 prototypes to check whether their project assumptions meets the market requirements. Here the struggle is whether to go or not to go ahead. You already have the "how" of the solution by establishing the most reliable processes in your company. What next? The profit to be achieved is not especially good; however, in the broader perspective it allows you to open the door to another business case or an attempt to build a long-lasting partnership with the customer.

As we can see in the example, operational excellence can never be a magical cure for any query in electronic manufacturing services. A lot depends on where you're starting from and whether there's any internal drive for improvement. But if the company considers the problems it encounters in terms of "why", and strives to build long-term relationships by converting everything into immediate profitability, that is probably the EMS partner you seek.
In conclusion
Operational excellence is always desired by many, but achieved by few. Any global Electronics Manufacturing Services company, regardless of its size and the type of services it offers, will not achieve lasting success on the market without focusing on continuous improvement of the entire organization in all aspects of its operations. Today's Electronic Manufacturing Services (EMS) customers require commitment, flexibility, and a company that acts not only as a factory or a design house. They need a close partner, one who treats their product with a sense of ownership equivalent to their own.
VECTOR BLUE HUB manufacturing services
VECTOR BLUE HUB offers all this and more, because we have been on both sides of the table - as an original equipment manufacturers (OEM) client and an electronic manufacturing services (EMS) provider. We can learn from the mistakes, and apply our knowledge to delight and support customers with our world-class Electronic Manufacturing Services.